The Store House
General Storage Company offers self storage and warehouse solutions through our subsidiaries in 3 countries - Lock+Store Singapore and Malaysia, and The Store House Hong Kong.

Our Mission
Our mission is to provide affordable and flexible storage and warehouse solutions tailored to the specific needs of individuals, families and businesses.

Our Vision
Our vision is to be the preferred storage and warehouse solution provider of individuals, families and businesses in Asia.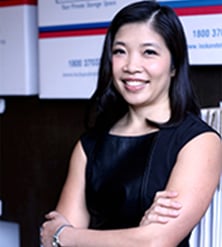 Helen Ng
CEO
Coming from a background in property development, Helen Ng became Singapore's first and only female self-storage hub Chief Executive Officer when she took over the Lock+Store business from real estate developer Mapletree in November 2010.
More ▼
Prior to this, she was part of the Ang Oon Hue Pte Ltd senior management team which developed Greenview Mansion, a new property catering to long-term housing needs in the north of Singapore. She was in charge of Human Resource, Business Development and Marketing. Concurrently, the company took over the management of and turned around Sembawang Shopping Centre, which was then sold to CapitalMall Trust in 2003. From 2004 to 2005, she oversaw the expansion of the Food and Beverage arm of Comfort Perth City Hotel in Australia and the construction of an additional carpark block. Today, it is a thriving three-star business hotel.
A self-storage opinion leader who is effectively bilingual, Helen has been quoted and featured extensively in regional print and broadcast media. She was a regular contributor to The Business Times' "Views from the Top" weekly column. A firm believer in Corporate Social Responsibility, Helen has launched various CSR initiatives at Lock+Store.
Helen has spoken twice at Singapore Management University as part of their CEO Talk series and twice at Young NTUC's motivational CROSSROADS series. She was a panellist at the dialogue session on "Singapore's Self-Storage Industry" hosted by Knight Frank in June 2017. In November 2013, Helen received the Singapore Women's Weekly Great Women of Our Time award in the "Finance and Commerce" category. In April 2014, Helen was appointed Deputy Chair of the inaugural Self-Storage Association Asia (SSAA) – the first Singaporean to be appointed to a key Board position. In April 2016, she was appointed Chair of the SSAA.
Hide ▲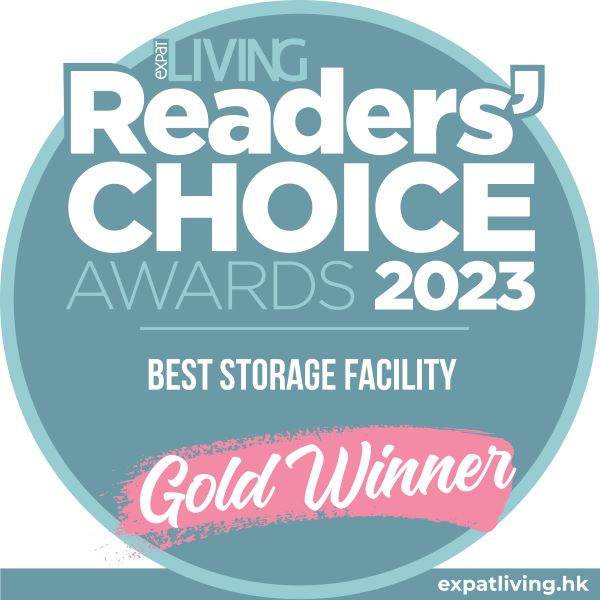 The Store House Hong Kong has won Gold in the prestigious
Expat Living Hong Kong
's Readers' Choice Awards 2023. These awards give recognition to some of the best companies in Hong Kong who've done a great job, and help spread the word about them too!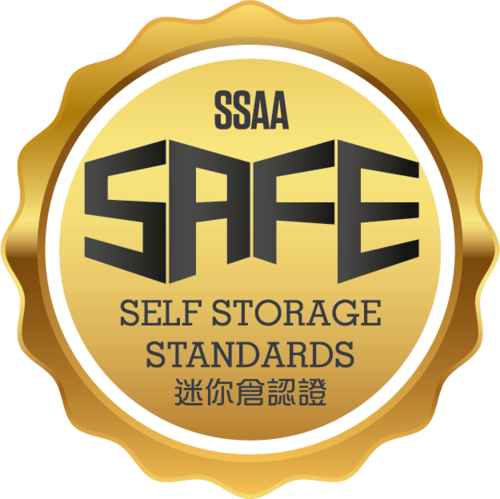 The Store House is compliant with the latest regulatory body requirements and our Aberdeen branch is accredited to Gold Award under the new S.A.F.E self-storage standards launched by the Self Storage Association of Asia and vetted by Knight Frank.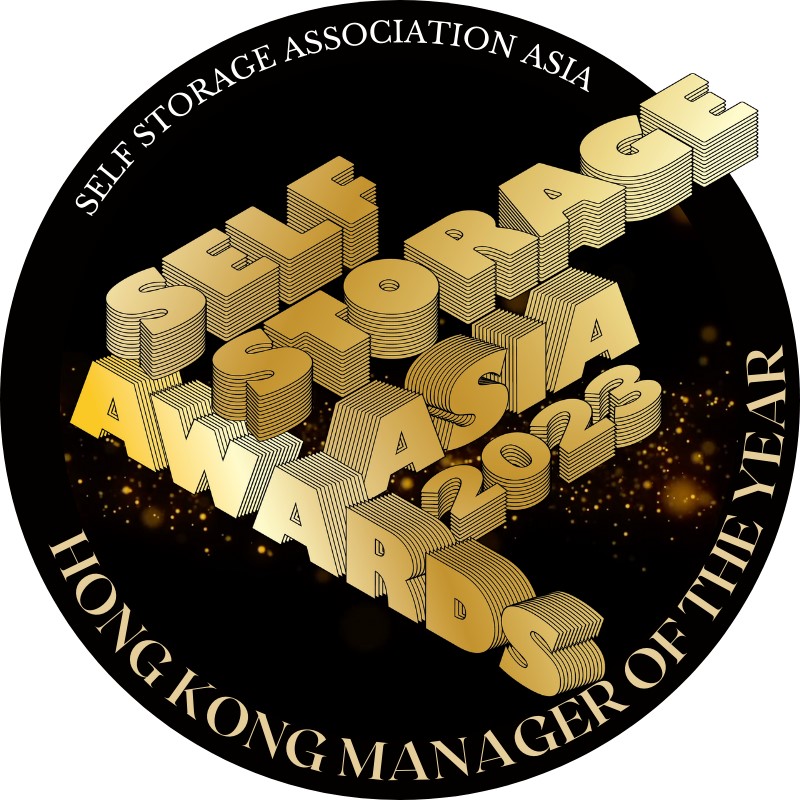 Congratulations Brian Chung, Deputy Operations Manager, The Store House, on winning "Manager of the Year - Hong Kong" at the Self Storage Awards Asia 2023.